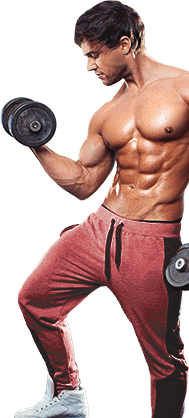 No fillers and no crash!
Smokin Guns™ contains 18 grams of synergistic ingredients to get you in the zone.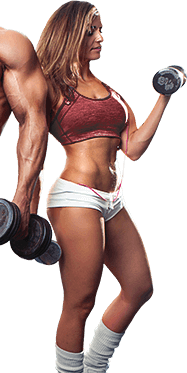 LAST PRE-WORKOUT YOU'LL BUY!
Through months of tedious formulation, Caliber Nutrition® has found the perfect set of ingredients at efficacious doses that synergistically maximum your workouts without sacrifice.

What is Vasodilation?
Vasodilation refers to the widening of blood vessels. It results from relaxation of
smooth muscle cells within the vessel walls, in particular in the large veins
(called venodilators), large arteries, and smaller arterioles. The process is the
opposite of vasoconstriction, which is the narrowing of blood vessels. When blood
vessels dilate, the flow of blood is increased due to a decrease in vascular resistance.